Marshmello – CoLoUR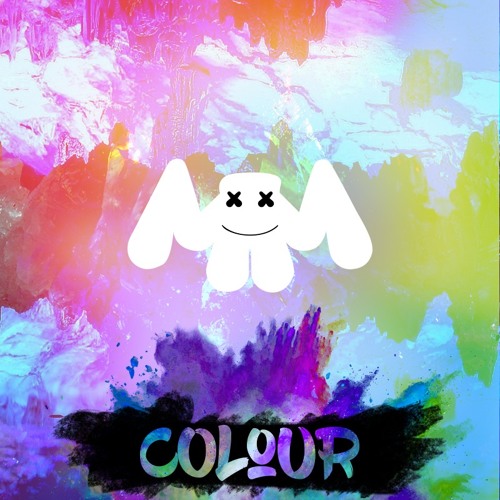 At this point, it really does not matter who marshmello is. If there is one thing we can all agree on, it is that this artist has wonderful talent when it comes to producing upbeat, fun music.
His newest song "CoLoUR" is yet another example of how well this mysterious musician knows how to captivate his audience with catchy tunes and infectious beats. While deadmau5 has shown his disapproval of marshmello's "simple" music, the only opinions that he actually cares about is his fans, and good on him for that.
Regardless of what the Canadian Twitter warrior has to say about marshmello, his success is undeniable. Securing a residency at Surrender Night Club in Las Vegas and an upcoming performance at Beyond Wonderland SoCal, marshmello has shown that he cannot and will not be stopped. If you find yourself at Beyond this weekend, be sure to check him out at the main stage on Friday.