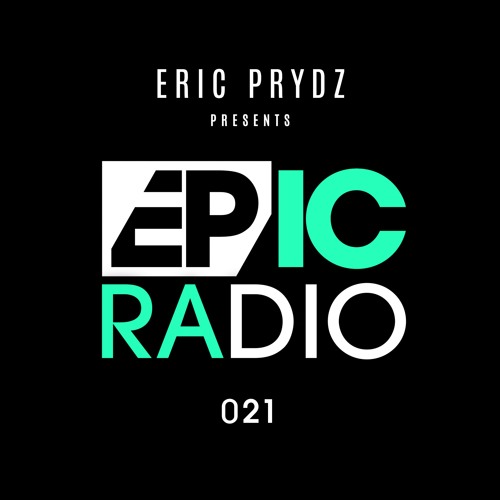 Once again, Eric Prydz has left us in awe with another one of his bi-monthly radio shows. Like last time, he mainly fills the show with some of his favorite songs from other producers and DJs at the time and this one might not be quite as dark as the last, but the classic progressive house groove is still there.
EPIC Radio #21 starts off with another one of his IDs before dipping into some of his own listening material including songs from Nocturna, Guy Mantzur and Jerome Isma-Ae. Possibly the highlight of the episode is a brand new remix of his hit "Liberate" that has the fan base pretty excited.
Eric just got done touring Australia, playing in India for the first time ever and is now relaxing in Germany. Afterwards, he will be heading back to the USA, where he will begin another spring club tour and visit several of the venues around the states here that he enjoys playing at. Although he is not performing at Ultra Music Festival this year, he will be in Miami that week and will do a Pryda performance at Club Space, which is already sold out, on March 25th.