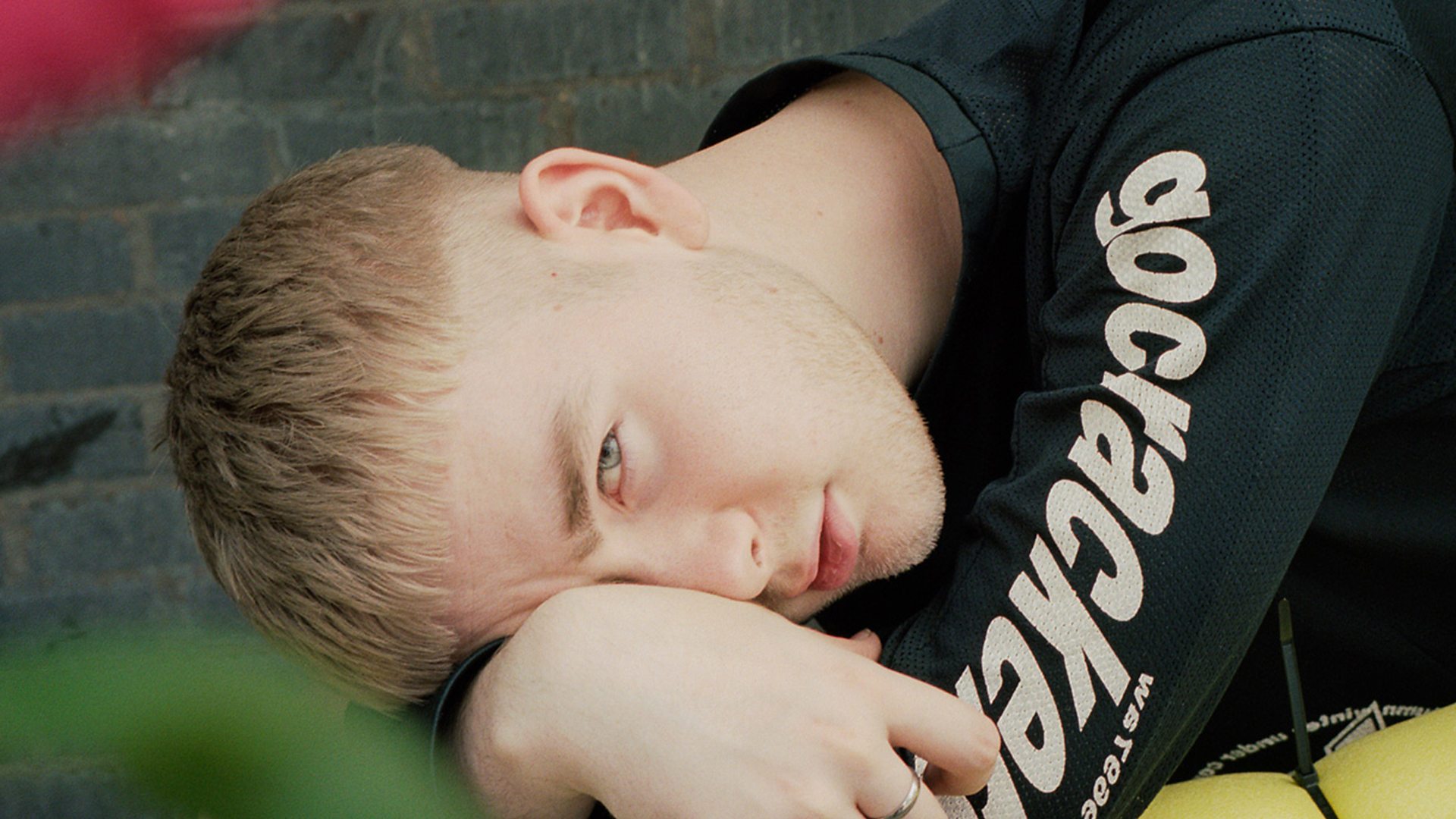 As less than a week remains until July 14, Mura Masa has begun to share glimpses into his self-titled debut album. In the past two weeks, the British artist has shared four new songs off of the LP, featuring the likes of Bonzai, Tom Tripp, and the iconic Damon Albarn. The breadth of Alex Crossan's critical achievements at the age of 21 is staggering, and this weekend marked yet another milestone for the prodigious producer: his first-ever Essential Mix for BBC Radio 1.
Given the imminence of Mura Masa, it would seemingly be tempting for Crossan to center his mix around his forthcoming album. Naturally, the artist doesn't evade drawing from his catalogue – three of his own songs appear throughout the broadcast, as well as a remix of his A$AP Rocky collaboration, "Love$ick," from Mumdance. However, Mura Masa opts to use the Essential Mix as a platform to show off his acute, eclectic tastes.
Opening with Perfume Genius' breathtaking single, "Otherside," Mura Masa weaves together a set from some of electronic music's greatest composers – including Four Tet, Aphex Twin, James Blake, and Jamie xx – and influential figures from across genre bounds. Ranging from Thom Yorke to A$AP Mob, and from MF DOOM to Wham!, Alex Crossan leaves no stone unturned in his impressively tasteful Essential Mix debut.
Tracklist:
Perfume Genius – Otherside
Alice Coltrane – Wisdom Eye
Thom Yorke – Black Swan
user48736353001 aka Aphex Twin – 28 Organ
James Blake – Sparing The Horses
Lil Silva – 606
Mura Masa – Wave
Steve Poindexter – Computer Madness
Vegyn – Phone Phoneys
Tirzah & Micachu – I'm Not Dancing
Fatal Walima – War (Douster Remix)
Kingdom – Stalker Ha
Champion – Chrome
Four Tet – Lion (Jamie xx remix)
Moodymann – Why Do U Feel?
Mura Masa – Who Is It Gonna Be
Dauwd – Whats There
Jamie xx – Gosh
Mura Masa – SOLE M8S
Sully – It's Your Love
Wookie – Down On Me
Joy Orbison – Sicko Cell
DJ Lil' Tal – Tom Tom Club
Wham! – I'm Your Man
Flying Lotus – Dead Man's Tetris (feat. Captain Murphy & Snoop Dogg)
DJ Rashad – Freakin Me On The Flo
RP Boo – Bang'n On King Dr.
Playboi Carti – Magnolia
Mura Masa (feat. A$AP Rocky) – Love$ick (Mumdance Remix)
MF DOOM – Accordian
Vince Staples – War Ready
NAO – Trophy
Bok Bok, Sweyn J & Flirta D – Unlimited
Migos – Bad And Boujee (Vegyn Remix)
A$AP Mob -RAF