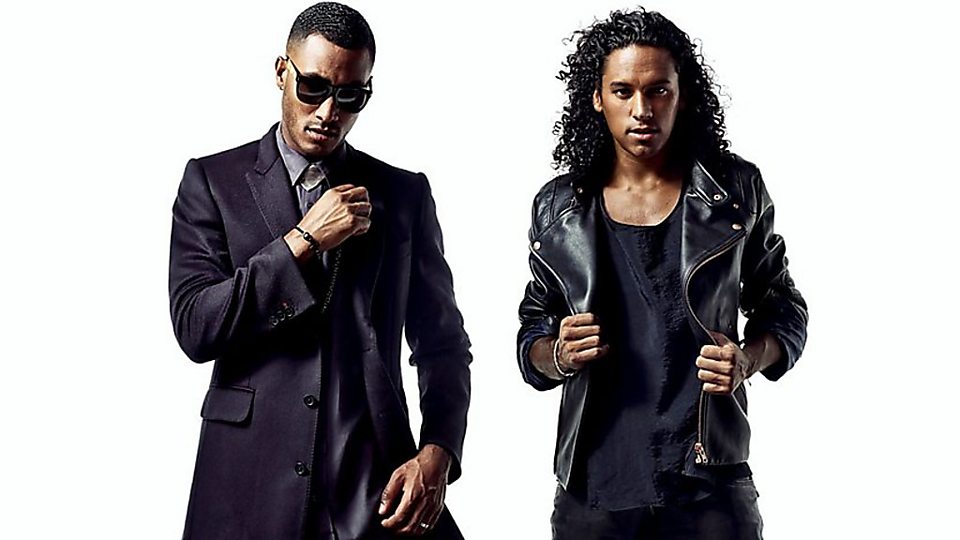 Known for tearing up clubs like sharp-clawed predators do their prey, Sunnery James & Ryan Marciano have found their new weapon of choice to induce carnage with.
Unleashed on their own SONO Music imprint during the world's biggest dance music conference (Amsterdam Dance Event), 'La Vela (Prendre La Vela)' marks the next addition to the Dutch duo's unmistakably impactful arsenal.
A genuine floor-thriller that made dance music moguls such as Tiësto take notice, 'La Vela (Prendre La Vela)' is a no-holds-barred anthem for the club circuit. Packing robust beats, hypnotic vocals and rhythms that thrill crowds at every turn, this brand-new offering truly is a sonic force to be reckoned with, as proven through Sunnery James & Ryan Marciano's live sets in Miami past summer.
Advertising