This week we are speaking all things music with the immensely skilled artist Donn Camps !
Welcome to Find Your Sounds, Donn! How's it going & what have you been up to lately? 
I am good thanks for asking! Lately I have been working on a load of new tracks, I will be releasing a lot of new originals, remixes and dj-tools in the months to come. 
Your new single 'Domino' is a striking club track, which we're loving! Have you always been into tougher edged sounds?
I am very versatile as a dj , I love the tougher edged sounds with loads of energy to make the crowd go mental, at the moment I am working on a couple of club bangers aswell, these will be released soon.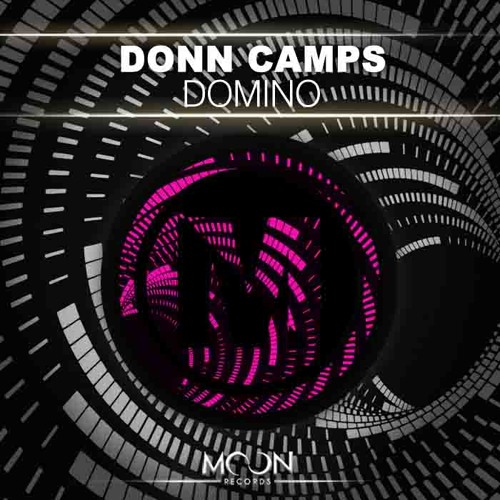 Hailing from the Netherlands, what musical influences impacted you most growing up?
When I grow up there in the 90s , I was listening to Scooter, Special D and that kind of stuff i really liked the "party" vibe, and i still do! 
What other artists do you admire & why?
Who I'd admire the most, I think that should be Stevie Wonder, in my opinion he is the most musical man on earth. 
Hos performance and music amazing! it's all about feeling the music, feeling the vibe! I love it! and I hope I can bring that kind of feelings on to my fans.
What would you identify your signature sound as? 
The Donn Camps sound offcourse! 
for real, I am working hard my signature sound right now, all I do is making music that I love to play 
from urban to hardstyle, when the vibe is good and people want to dance,sing or put their hands in the air my mission is accomplished!
Do you also experiment in different styles?
Oh yes and i do it allot! I love to mix-up styles. Trap with pop, 80s with Hardstyle you name it… 
now a days it's not necessary to think in genres, make what you love to make!
If you could collaborate with another artist, who would you most like to work with?
That would be Don Diablo because I love his name! He and his brand Hexagon are a big inspiration for me! 
And finally, what's next release plan wise for you? 
24 of september '18 I will be releasing another striking club track on US based label Peak Hour music! Some remixes will see the light of day aswell! 
Thanks for joining us at Find Your Sounds, Donn. Best of luck with the release of 'Domino'!
Thanks for having me! See ya!
Advertising