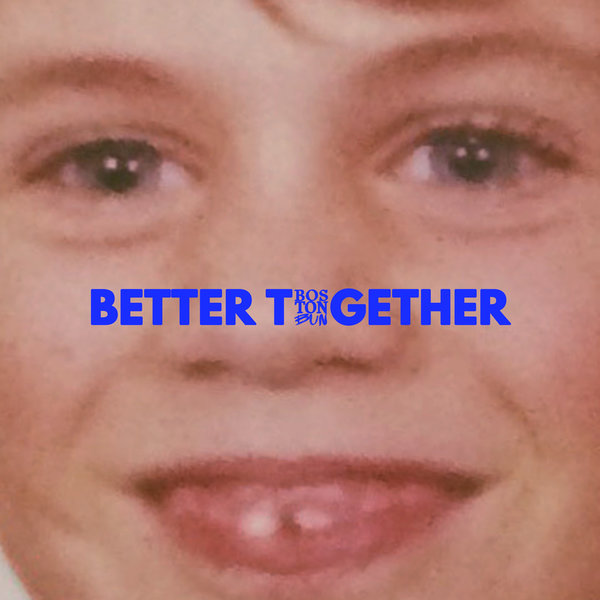 1999: The year DJ Falcon releases his debut EP on Thomas Baltanger's Roulé Records. A young Boston
Bun (pictured on cover of single) is bitten by the house music bug.
2018: Better Together is released on Boston's
own Circa '99 label.
Following up crossover bangers 'Spread Love (Paddington)', 'Missing You' & his latest remix of MK's 'Back & Forth' (ft. Jonas Blue & Becky Hill), French house DJBoston Bun releases his absolute dancefloor smasher 'Better Together' on his own imprint Circa '99.  After relocating from Paris to London the French DJ and producer, real name Thibaud Noyer, has found a renewed zest and vigour leading to the success of previous singles 'Spread Love (Paddington)' & 'Missing You' with a combined 17M+ streams, remixes for Jax Jones, Riton, Metronomy and playlisting on BBC Radio 1, Capital FM & KISS Fresh.
Accompanying the track is a highlight compilation of high octane drift racing footage.  Filmed via go-pro with some of Europe's most notorious drift crews, 'Better Together' soundtracks a train of cars drifting on some of the windiest roads Europe has to offer.  Think a legit DIY drift version of 'Cosmic Girl'.
 Advertising