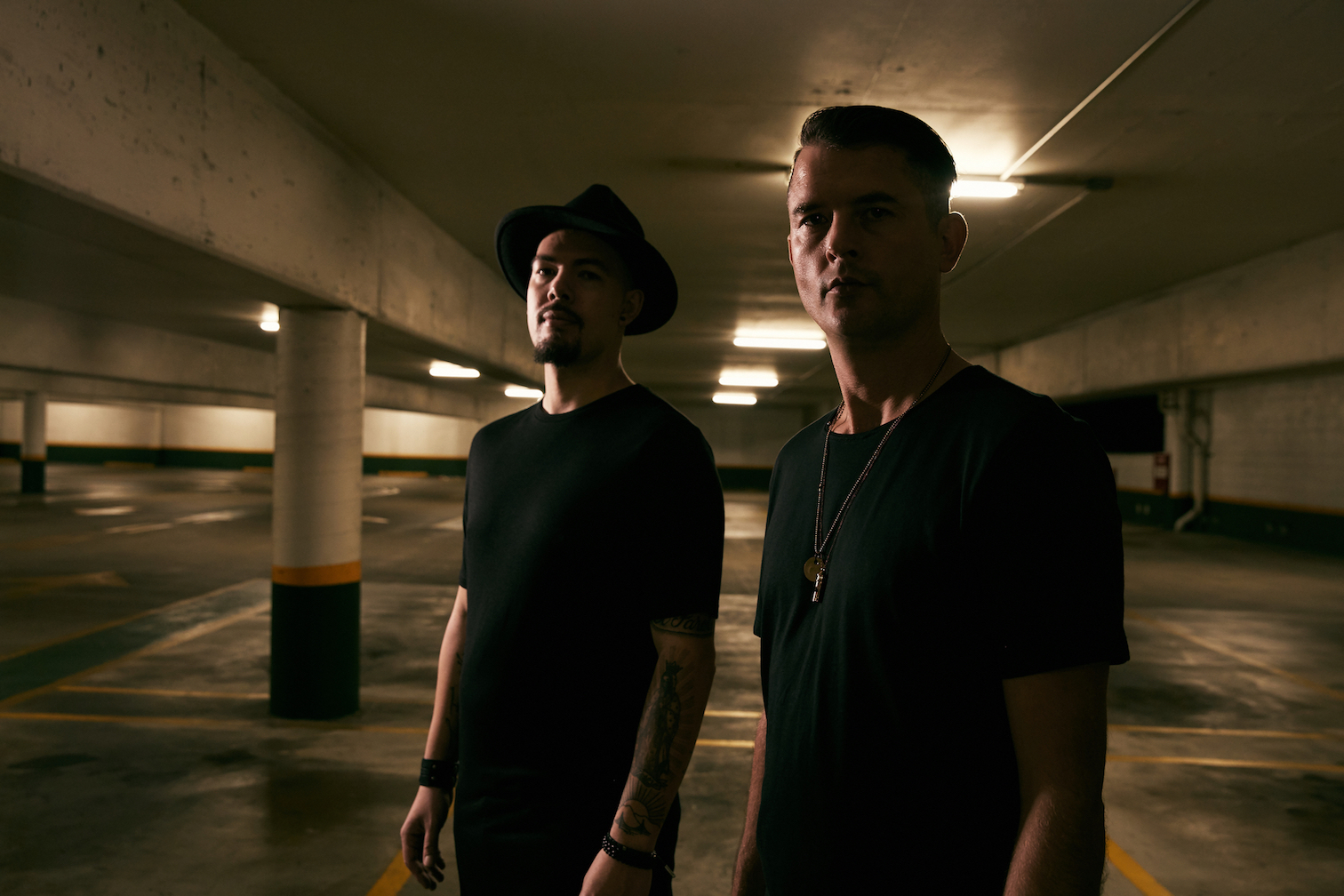 "The track ['Panic Mode'] lures you in with pulsing beats and a hypnotizing ambiance. The lyrics are captivating and impactful – we're excited for you to hear this one!"
Los Angeles, CA (January 17, 2019) 
–GRAMMY Award-winning producer and artist 
Salvador Santana 
has teamed up with acclaimed DJ and producer 
Felix 
for their first collaborative offering, 
"Panic Mode." 
Yesterday, Santana and Felix partnered up with 
Ground Sounds
to give fans an early listen to the alluring house single which is set to release on all DSPs tomorrow (Friday, January 18).
Click here
 to pre-order and pre-save "Panic Mode."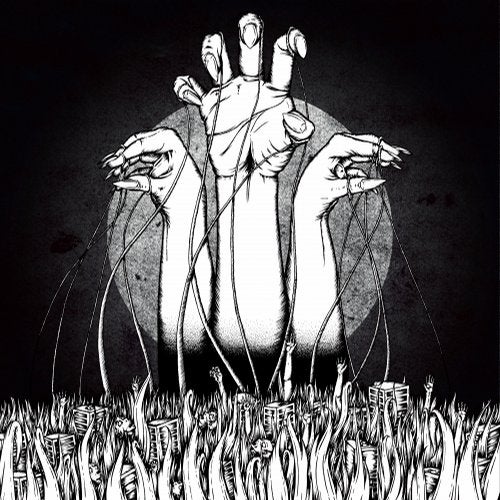 Felix has already achieved the status of a multi-platinum selling artist and highly in-demand collaborator. He's garnered #1 singles and even been sampled by David Guetta and Snoop Dogg ("Don't You Want Me"). The latest partnership and project is a seemingly meant-to-be alliance with Salvador Santana on the aptly-titled for our troubling times track "Panic Mode." Santana is also an artist and producer with an impressive resume of accolades, one being his collaboration with father Carlos Santana on the GRAMMY-winning track "El Farol" from the album Supernatural.
Why was this sonic simpatico with Santana meant-to-be? As Felix explains, "it's so easy working with him. He's such an open, warm, generous guy. No ego. He doesn't make you feel like you can't try anything. He's just very flexible, very versatile and just an absolute dream to work with, honestly." As for Santana immediately developing a personal and professional chemistry with Felix, "yeah, Felix is a super cool cat, and I think it's gonna be the first of many, many more collaborations together."
As "Panic Mode" songwriter and vocalist, Santana sheds light on the dark side of life with lines such as: "creatures of habit dwelling in darkness,"or "everyone lies not everyone gives/everybody dies not everyone lives"and "a taste of desperation in the air/the scent of the city life glows in the sky."While walking the lyrical tightrope between light and dark, Santana manages to, in his words, "keep it real, but I try to keep it on the positive side. We just wanted to describe this apocalyptic scene that's going on around the world, but at the same time people are still going out of their way to rage and party."
Santana and Felix are currently working on an official music video and expect to release it in the coming weeks.
For more information on Salvador Santana, visit:
For more information on Felix, visit:
Advertising