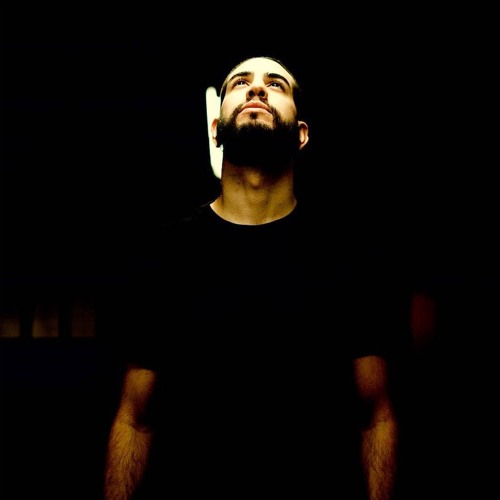 2019 has already been a prolific year for POPOF's FORM Music. Following the release of Karden's critically acclaimed 'Racing the Moon' EP on February 8, and the second volume of the label's vinyl-only compilation series 'Reformers' back in January, the formidable Frenchman's long-running techno imprint now announces an impressive new EP from up-and-coming American artist, Dustin Holtsberry.
Hotly tipped as one of the most exciting young producers on the US techno circuit, Dustin Holtsberry makes his debut on FORM Music with the formidable four-track 'Valkyrie' EP, out now.
Artist: Dustin Holtsberry
Title: 'Valkyrie' EP
Release Date: March 8, 2019
Format: Digital
Tracklist:
1 – Dustin Holtsberry – Valkyrie
2 – Dustin Holtsberry – Poisonous
3 – Dustin Holtsberry – Melting Point
4 – Dustin Holtsberry – The Trip
Holtsberry's rough, groovy, rolling minimal techno holds within a dark, danceable, psychedelic bent across the entire EP. From the title track 'Valkyrie' all the way through to the emphatic closer 'The Trip', his tracks are full of ecstatic, soaring peaks and plunging lows, held together by round, punchy snares.
For further information on FORM Music and Dustin Holtsberry, follow their social channels below.
About FORM Music:
FORM Music is a label founded in 2009 by French producer POPOF in order to gather both new and established talented artists and to promote artistic open-mindedness by assembling various genres across the electronic music spectrum.
Advertising