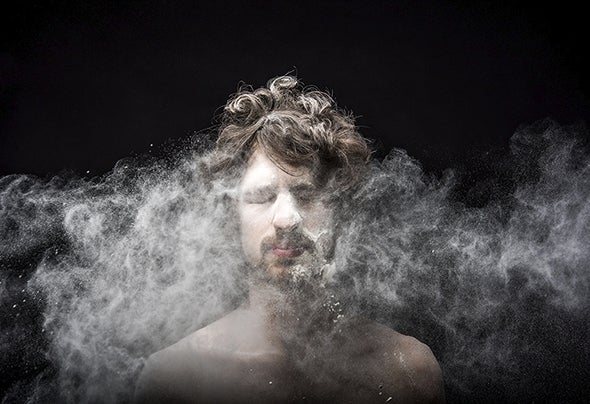 Mad Zo mastermind and producer extraordinaire Mat Zo has kicked off his year in fine fashion, releasing his first single of 2019, "Deep Inside." The glitched-out number evokes feelings of nostalgia from the start, drawing its strength from a lingering background melody and warped bass at the drop. The track is also Mat Zo's first attempt at making a synthetic voice sound "convincingly human."
"This track and the rest of the EP mark a revisit to the Damage Control sound," Mat Zo noted in a tweet, referring to his debut 2013 Anjunabeats album.
In that sense, we can expect the forthcoming EP to be an amalgamation of classic Zo sounds, delivered straight to listeners' ears on March 18. Additionally, an official music video for "Deep Inside" is premiering on Mad Zo's YouTube channel on March 14, directed by Rob Wadleigh.
"Deep Inside" marks Mat Zo's first Mad Zo release since 2018's funky drum & bass number, "Vice," and its coinciding VIP mix that arrived a few months after. He also released the aptly titled THIS IS A MAD ZO HOUSE EP in summer 2018, thrilling fans with groovy numbers like "Bad Posture," and finished the year out with a return to Anjunabeats with the No Words EP.
Advertising