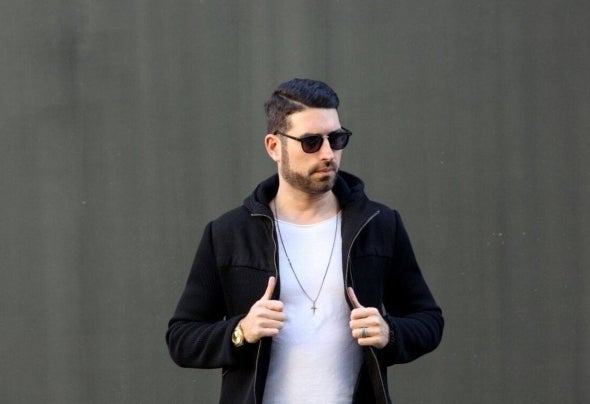 Following his critically-lauded 'Kronic' EP on Kaluki Musik back in January, and with his FORM Music imprint going from strength to strength, French techno legend POPOF continues his fine 2019 run with the release of his next extended player, this time on Paco Osuna's esteemed Mindshake Records.
An impressive three-track opus including a highly anticipated remix from British tech house heavyweight Latmun, POPOF's Flashback EP is out now via Mindshake, marking another landmark label debut from the Parisian.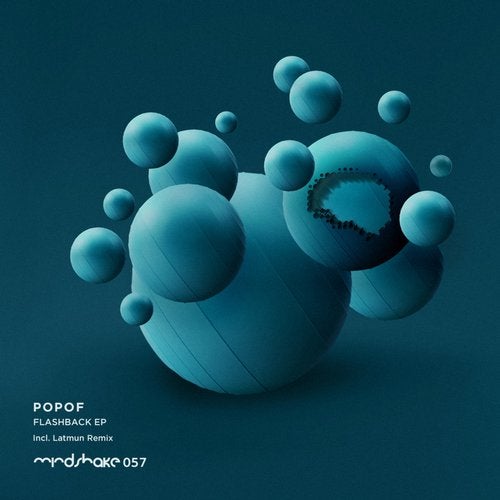 Artist: POPOF (including Latmun remix)
Title: 'Flashback' EP
Label: Mindshake Records
CAT#: MINDSHAKE057
Tracklist:
01: POPOF – Flashback
02: POPOF – Take Me Home
03: POPOF – Take Me Home (Latmun Remix)
Beatport: https://www.beatport.com/release/flashback-ep/2550354
With his title track 'Flashback', POPOF successfully infuses elements of funk and analog basslines with energetic builds and releases, interlaced amidst highly intricate percussion to make it perfectly relentless.
His second of the two originals on the EP, 'Take Me Home', does anything but that. Lots of energy, head-swirling synths, drumrolls, teases and releases…on the contrary, this track takes you straight to the dancefloor.
Mindshake also debuts the U.K.'s Latmun to the label for his remix of 'Take Me Home' and it couldn't be any more of Mindshake's aesthetic – an undisputed party cut, and the perfect re-interpretation of POPOF's original.
POPOF – Flashback EP is out now via Mindshake Records.
Advertising