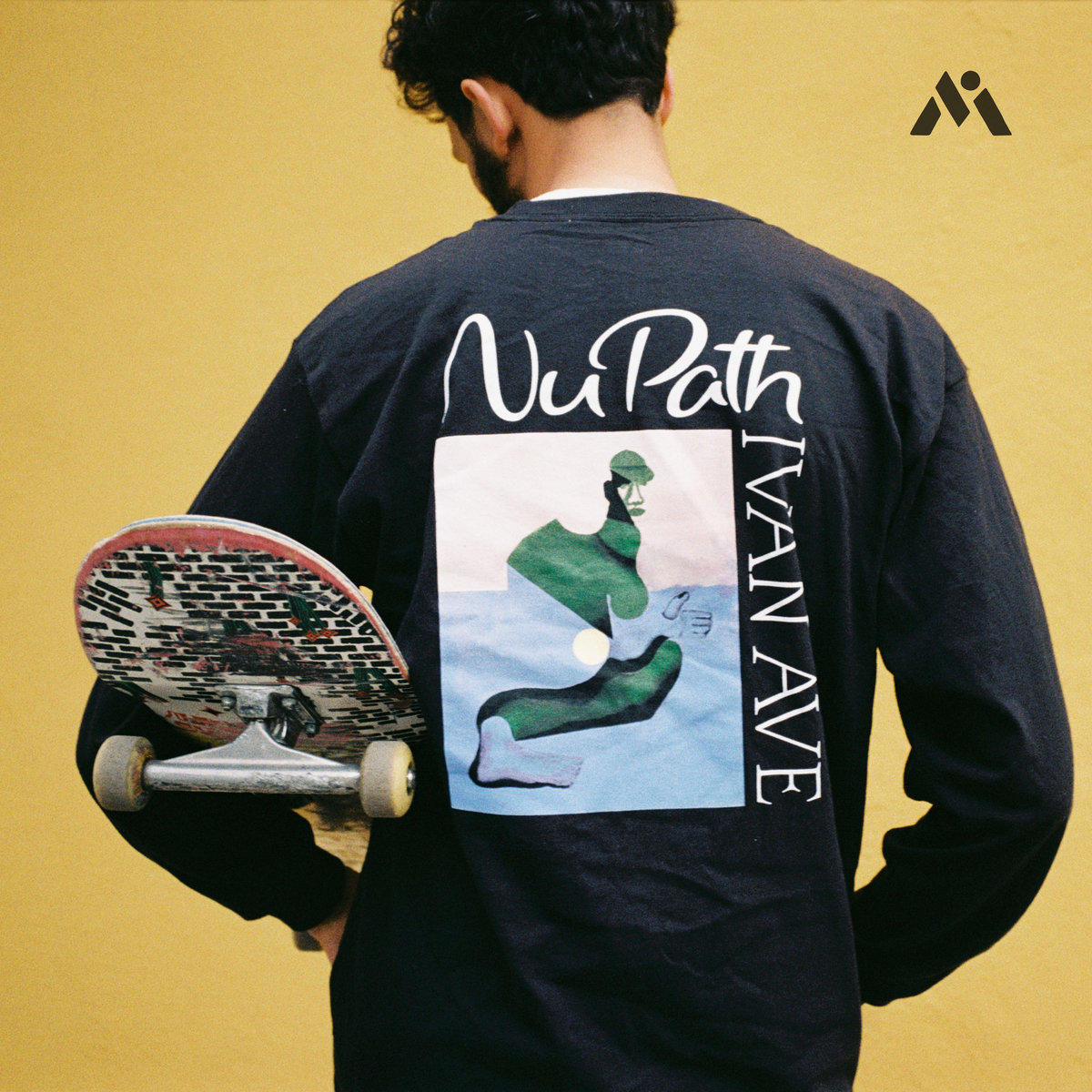 "Laidback lo-fi number" – Kaltblut Magazine
"With his new track "NuPath" he takes another step forward" – The Find Mag
Oslo-based DJ / producer / musician Ivan Ave, famed for his inimitable left-field hip-hop releases, notably the 2017 LP, 'Every Eye', described by Consequence of Sound as a 'rich sonic palette', is poised to release a brand new track with the arrival of 'Nu Path' due this summer via Mutual Intentions.
Ivan details the track: "'Nu Path' is an ode to new beginnings. It's a song about a guy whose body has escaped him due to emotional distress. But also about his aspirations of overcoming the slight disadvantage of not having a body at the moment."
Ivan Ave has been making his mark on international indie Hip-Hop for a few years now. Musically raised on the R&B albums he snuck out of his older sisters' room, Ivan has made the unlikely journey from the mountains of Norway, to the inner circles of contemporary soul and rap music. His melodic delivery, soulful beat selection and introspective lyrics have placed him in headphones and concert venues all over the world. All the while expanding his list of collaborators, like Kaytranada, Dam-Funk, Like and Mndsgn. Both full length efforts, 2016's 'Helping Hands' and 2017's 'Every Eye' drew critical acclaim. Always reinventing himself, Ivan is making moves in a new direction.
'Nu Path' is produced in part by Ivan himself, along with Like (Kendrick Lamar, Anderson. Paak ++) on drums and Rhodes Sasac (PPU) on bass and Kristoffer Eikrem on a synth clarinet.
Socials:
https://twitter.com/IvanAvenue
https://www.facebook.com/ivanave/
https://www.youtube.com/channel/UCfuNb093lAMwaQBm1ywayCg
Advertising