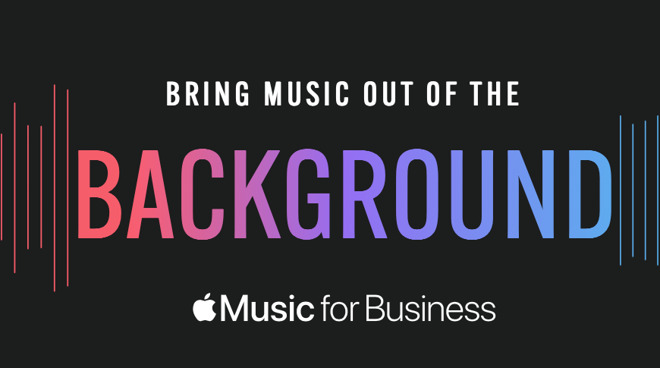 Apple has partnered with in-store music and entertainment provider PlayNetwork to launch a Music for Business service.
According to the Apple Music for Business landing page, businesses will be able to use the service via a dedicated iOS app and CURIOPlayer Z8 music players.
Apple has already been testing a version of its new offering in Harrods and Levi's stores, according to the Wall Street Journal.
Apple Music for Business features human-curated playlists and PlayNetwork's music supervisors will 'hand-select' tracks 'to help you develop a solid music strategy and build a custom sound for your brand'.
The Cupertino-based tech giant filed a trademark application for 'Apple Music for Business' with the United States Patent and Trademark Office in November 29, 2018.
"THIS REVOLUTIONARY SERVICE COMBINES WORLD-CLASS MUSIC CURATION, PROPRIETARY TECHNOLOGY, AND EASY-TO-USE TOOLS TO LET CUSTOMERS LISTEN TO, SHARE, AND ENJOY THE MUSIC YOUR BRAND PLAYS—NO MATTER WHERE THEY GO."
APPLE
Writes Apple on the Apple Music Music for Business landing page: "This revolutionary service combines world-class music curation, proprietary technology, and easy-to-use tools to let customers listen to, share, and enjoy the music your brand plays—no matter where they go,"
A study carried out by Nielsen Music in October 2018, commissioned by Soundtrack Your Brand (which is backed by Spotify) found that rights-holders around the world may be losing out on at least $2.65 billion each year because small businesses are playing background music through personal streaming accounts.
Source : Music Business Worldwide