Featuring
TÂCHES | DENNIS DE LAAT | LEE CURTISS 
DANCE SPIRIT | MATT OSSENTJUK | MONT BLVC
"…an impressively emotive rhythm and progression as vocals and percussion lead our way through the listen." –Earmilk on the "Dance Spirit" Remix
"…the Detroit based veteran serves stern drum hits, dynamic percussive rhythms and harmonising vocal work." –Soundspace on "Lee Curtiss" Remix rated 8.0
At the close of 2019, Los Angeles duo Mont Blvck released their debut EP "Lost Tapes." A project five-years in the making, the EP is a raw and honest look at the ups and downs of the creative process resulting from a robbery that lost five years of music projects. Today, the project is seeing new life thanks to a remix EP featuring some of electronic music's most revered talents including TÂCHES, Dennis De Laat, Lee Curtiss, Dance Spirit, and Matt Ossentjuk.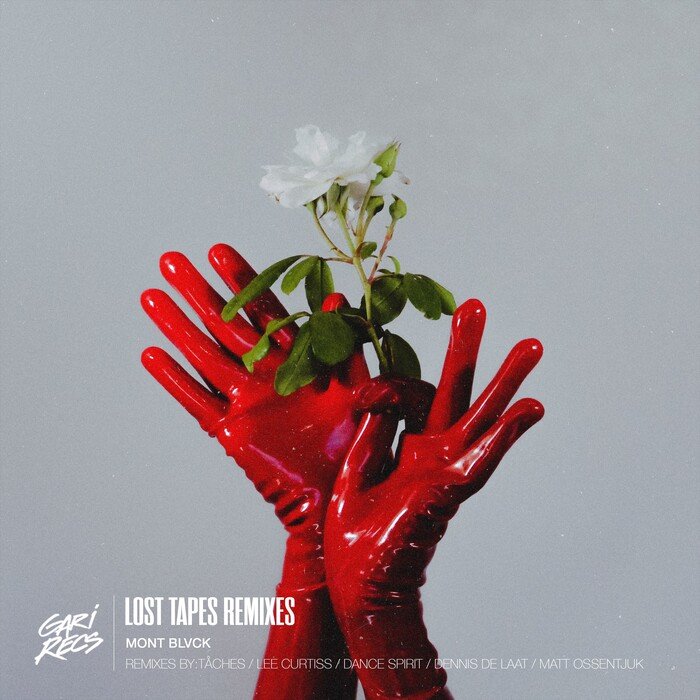 Hand picked by Mont Blvck and coming to us via Gari Records, the remix EP explores a number of dance music's genres from the sleek classic house spin on TÂCHES take on "Forget," a detroit style remix from Lee Curtiss on "Forget," to the minimal flip from Dance Spirit on "Before The Day Ends." To round of the EP, Matt Ossentjuk lends "Forget" a late-night feel, while Dennis De Laat ups the tempo for a progessive house rework of "Forget."
If this is your first introduction to Mont Blvck, comprised of Jackson Englund and Diego Cuevas the duo's sound is shaped by their native city of Los Angeles' diverse underground. They have developed their unique sound through thoughtfully combining elements like the instrumentation and dreamy vocals of indie pop with synths and drum machines from the dancefloor. After releasing their debut single "Letting Go" to acclaim from Mixmag, Pete Tong (BBC) and Jason Bentley (KCRW) to name a few.