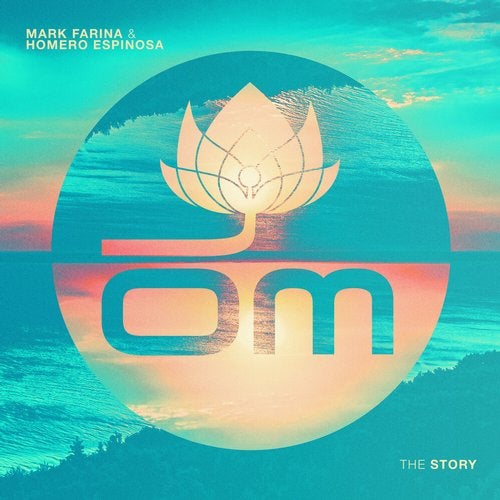 AS THE FIRST SINGLE FROM UPCOMING
'OM RECORDS – 25 YEARS' DUE OUT JULY 10
(PRE-SAVE THE ALBUM
HERE
)
LISTEN TO "THE STORY" NOW
HERE
Om Records is celebrating twenty-five years in the game this year.   What started out as a little label on Haight Street in San Francisco has grown into a breeding ground for underground talent producing some of the greatest in the electronic, house, downtempo and hip-hop world. One of the legends to call Om home dating back to his early days of Mushroom Jazz is none other than the maestro himself, Mark Farina.
On "The Story"—out today May 15 as the first single from this summer's Om Records-25 Years anniversary album–Mark teams up with collaborator Homero Espinosa to create a groove heavy statement piece. Heavy horn stabs and organ slabs ride on the steady breakbeat reminiscent of classic years gone by with a message still focused on the here and now.
"The story didn't end there, so we didn't stop there…"
Listen to Mark Farina & Homero Espinosa's "The Story" now here:
About Om Records:
Om is a San Francisco based music and lifestyle company. We are artists and producers of music, design, and events for a global community of forward-thinking people. From our humble beginnings in 1995, Om has grown to become a highly recognized and respected brand in the global music scene. Om's mission is to find, release and promote music that is refined, innovative and always pushing boundaries.
Follow Om Records: