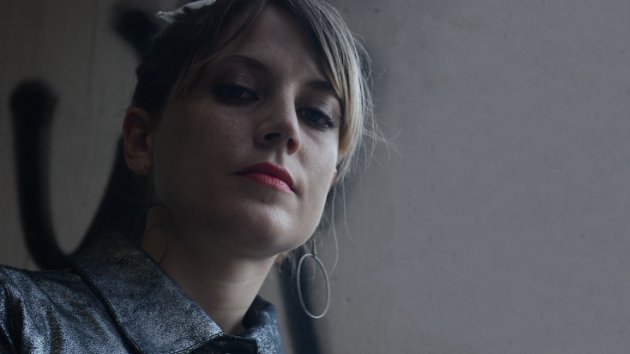 Optimo Music welcomes Argentinian Producer and DJ Ana Helder to its Optimo Music Digital Danceforce sub-label, with the 'Boleto' EP, released on 5 June.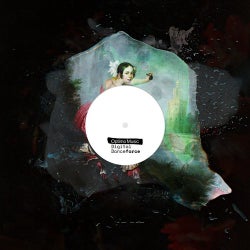 Released: 5 June 2020
Boleto
Capicúa
3 Second Hand
Short Cut
'Boleto' and 'Capicúa' came from a project Ana Helder did some time ago, in which Ana wanted to share sounds with common similarities between them to generate a general feeling of homogeneity. Like using the same retro drum samples, bass and some sort of approach to disco, funk and cosmic. 'Boleto' translated from Spanish means 'ticket' and 'Capicúa' is a number that you can read forwards and backwards and still remains the same – such as 101.
'Second Hand' presents a totally different idea and was recorded in the past couple of years together with 'Short Cut', using new contemporary drums machines and following something fresh and free spirited.
Since debuting in 2011, Ana Helder has ventured on a European tour every year which always finds Ana playing in some of the most revered clubs across the continent. Ana contributed to develop the sound of Matias Aguayo's Cómeme label, becoming one of the most vital members of that collective. Ana has continued to develop a steady, growing discography with a deep musicality and an open attitude to house music, amplifying the genre with discreet boogie, disco and funk particles.
Ana Helder Social Media
facebook.com/acidapurpurea
instagram.com/ana_helder
soundcloud.com/ana-helder
Optimo Music Social Media
facebook.com/Optimo-Music-195709266632
twitter.com/OptimoMusic
soundcloud.com/optimo-music
optimomusic.bandcamp.com