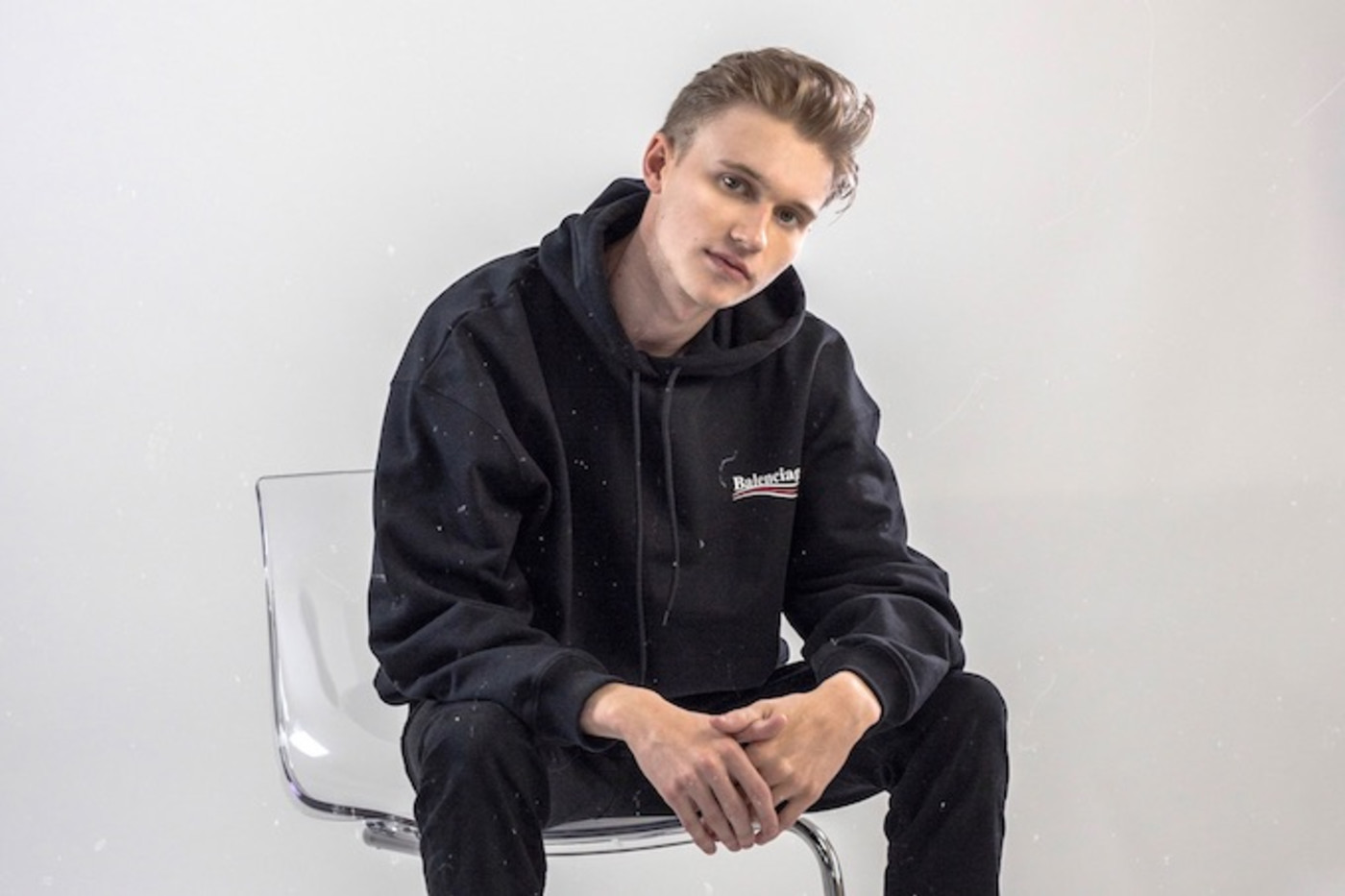 "Swedish producer and hit-maker Milwin is on almost vertical ascendancy" – Complex Magazine
Fast rising Swedish music producer, songwriter, DJ, Milwin (Edwin Milton Lindberg) returns with a playful, disco-drenched club jam 'Kill The Lights' featuring the singer Philip Strand from the Swedish rock band Normandie.
Listen Here :
open.spotify.com/track/4YBYIV0MXlFSVX2r1KyZqA?si=HK8N0YfPSfKK3iMlp0dZtA
He says: "Kill The Lights is one of my favourite songs that I have produced, it has that funky/ groovy vibe combined with a nice melody. I always love working with Philip, he has such an amazing voice and has the rhythm in his soul. Turn up the volume and kill the lights!"
Milwin's trajectroy is on the up with over 5 million combined streams and 300K+ monthly listeners on Spotify, his life has always revolved around music, with his father making a living as member of a band and himself playing instruments at an early age. His sound originates from early life influences of music such as soul, funk and the 70s. It all comes together as a sound of Milwin, no matter the genre. He recently played an historical set on top of the roof of Uppsala Medieval Castle, garnering press and TV attention in his native Sweden and has now set his sights on Europe and beyond.
www.facebook.com/officialmilwin