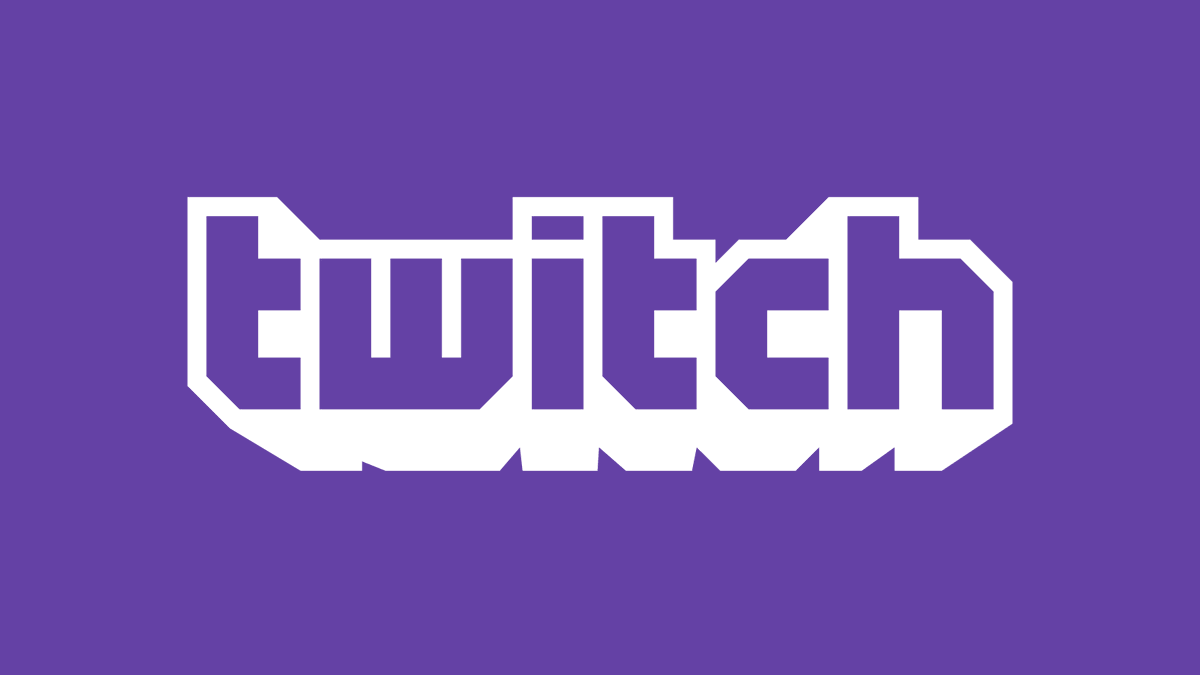 Amazon-owned live streaming platform Twitch has become an increasingly useful tool for artists looking to reach their fans in the absence of live music during the COVID-19 quarantine.
The past few months have seen Twitch move closer to the music business as a result, highlighted by the appointment of Spotify for Artists product lead Tracy Chan as its new Head of Product and Engineering for Music.
That's not to mention of course SoundCloud's partnership with Twitch to fast-track SoundCloud Pro, SoundCloud Premier and Repost creators directly to Twitch Affiliate status and the launch of a new Twitch channel, called 'SoundCloud on Twitch', which SoundCloud describes as "a new home for all artists, creatives and listeners to meet emerging acts, hear from some major names in music and connect directly with the SoundCloud team".
Meanwhile, as Twitch attracts more and more viewers (multiple millions of them), rightsholders appear to be getting increasingly uncomfortable with unlicensed music being used in VOD clips published by users on the platform and popular Twitch streamers are now facing a complicated legal dilemma.
Like YouTube, in order to be protected under US safe harbor laws – and not be liable for infringing user generated content – Twitch is legally required to comply with Digital Millennium Copyright Act (DMCA) takedown requests served by rights-holders (for example a record label) or by an entity on behalf of a rightsholder, such as the RIAA.
Over the weekend, as reported by Dot Esports, various prominent Twitch users reported to have received copyright infringement notices from Twitch for music used in clips posted on their channels over the past year, with the company threatening to terminate the accounts of "repeat infringers."
According to Twitch (see below), the action being taken against its users follows "a sudden influx of DMCA takedown requests for clips with background music from 2017-19".
The platform has suggested that its users go through their content and remove potentially infringing content. The problem with this advice, as explained in a Twitter thread published Yesterday (June 7) by Twitch user Fuslie is that, for prolific users, this requires sifting through thousands of clips and potentially thousands of hours of content.
Twitch's solution? Delete everything. Posting a screenshot of an email notification from Twitch of copyright strikes on their channel, Fuslie wrote: "I've been issued 2 copyright strikes on my channel (both from clips over a year old) in the past week and told that if they find one more violation in my clips, my twitch account will be permabanned."
Added Fuslie: "Have talked with multiple @Twitch staff all telling me my best option is to delete all of my clips ever. On top of it being near impossible for me to delete >100,000 clips, the creator dashboard isn't loading any of my old clips. How am I supposed to protect myself here?"
The email states that the flagged content has been removed and that "under the DMCA, [Twitch] are required to terminate the accounts of repeat infringers".
It adds: "To avoid any further copyright strikes, please take a moment to clear your account of any potentially infringing content and refrain from sharing any unauthorised content on Twitch in the future. If this is your third strike, your account is now terminated."
Twitch user Jakenbakelive, also posting a screenshot of a copyright infringement notice sent to him by Twitch, wrote: "I can't go through 100,000 clips and delete anything that has some music in it. Scary.
"If things continue this way doesn't that mean 90% of the streamers on Twitch are [sic] donezo?"
"THIS IS THE FIRST TIME WE HAVE RECEIVED MASS DMCA CLAIMS AGAINST CLIPS. WE UNDERSTAND THIS HAS BEEN STRESSFUL FOR AFFECTED CREATORS AND ARE WORKING ON SOLUTIONS, INCLUDING EXAMINING HOW WE CAN GIVE YOU MORE CONTROL OVER YOUR CLIPS."

TWITCH
Today (June 8), the official Twitch Support Twitter account issued a statement about the takedown notices, writing that: "This week, we've had a sudden influx of DMCA takedown requests for clips with background music from 2017-19. If you're unsure about rights to audio in past streams, we advise removing those clips. We know many of you have large archives, and we're working to make this easier".
In subsequent tweets, Twitch added: "This is the first time we have received mass DMCA claims against clips. We understand this has been stressful for affected creators and are working on solutions, including examining how we can give you more control over your clips.
"We adhere to the DMCA, which requires that we take action on content and streamer accounts upon notice from rights holders, as happened this week."
Twitch has updated its music use guidelines to clarify what can and can't be used on its platform, stating "that creators only share content for which they have the necessary rights" and that it is "a violation of our policies to stream or upload content containing copyrighted music".
Adds the company: "Twitch values the work of songwriters, musicians, and other creative artists. As a company committed to supporting creators, we respect, and ask our users to respect, the intellectual property of those who make music and those who own or control music rights."
Examples of music content that may be use in Twitch streams and VODs include music owned by the Twitch user, licensed to the Twitch user, or a "Twitch Sings Performance" – "a vocal performance of a song as captured in Twitch Sings gameplay, provided it is created in accordance with Twitch's Terms of Service".
Examples of music content that may not be use in Twitch streams and VODs, include DJ sets, karaoke performances, lip synch performances, radio style music listening shows, Visual Music Depiction (lyrics, music notation, tablature etc.) and cover song performances "with the exception of a live performance in your Twitch stream".
The platform has faced criticism online for its handling of the situation.
Back in 2018, Forbes ran a lengthy article on Twitch's non-payment of music royalties to music creators, writing at the time that, "there is no evidence that Twitch has valid performance licenses in place from ASCAP, BMI, SESAC, or GMR (although they may be working on it).
"Therefore, Twitch is not paying for the repeated performances of music to audiences of millions".
H/T : Music Business Worldwide