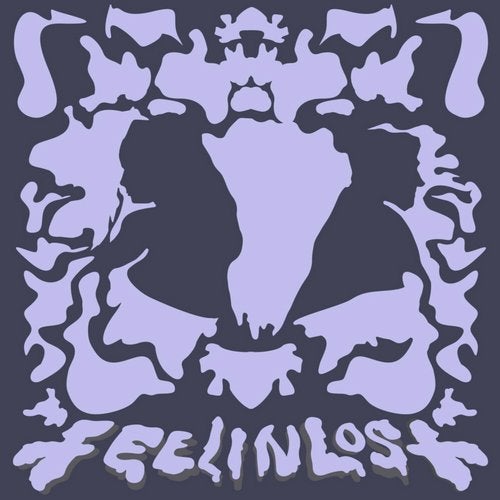 Today, 19-year-old composer, producer, and saxophonist Lorenzo Gordon, better known as Low Lite, marks his debut on Gramatik's Lowtemp label with new single "Feelin' Lost."

A song years in the making, "Feelin' Lost" is a coming of age story pieced together as the artist navigated his teen years. Featuring vocalist Yazmin and guitarist Stephen Maxwell, "Feelin' Lost" is a genre conglomerate blending elements of contemporary pop, electronic music, and blues. "The medium of electronic music is so incredible to me, as a creator and as a musician" explains Low Lite. Technology has given us an understanding of the world around us and the most powerful means of which we have ever had for harnessing sound. To combine those things, in an artistic sense, is really special." Citing Gramatik as the inspiration behind beginning to make electronic music at age 12, the release of "Feelin' Lost" on Gramatik's Lowtemp represents a truly full-circle moment.
Hailing from Los Angeles, Low Lite has worked with artists including Haywyre, ProbCause, Balkan Bump, and Grammy Nominated Engineer Daddy Kev, as well as performed live at Dancefestopia, and venues including New York's Output and Cervantes in Denver.