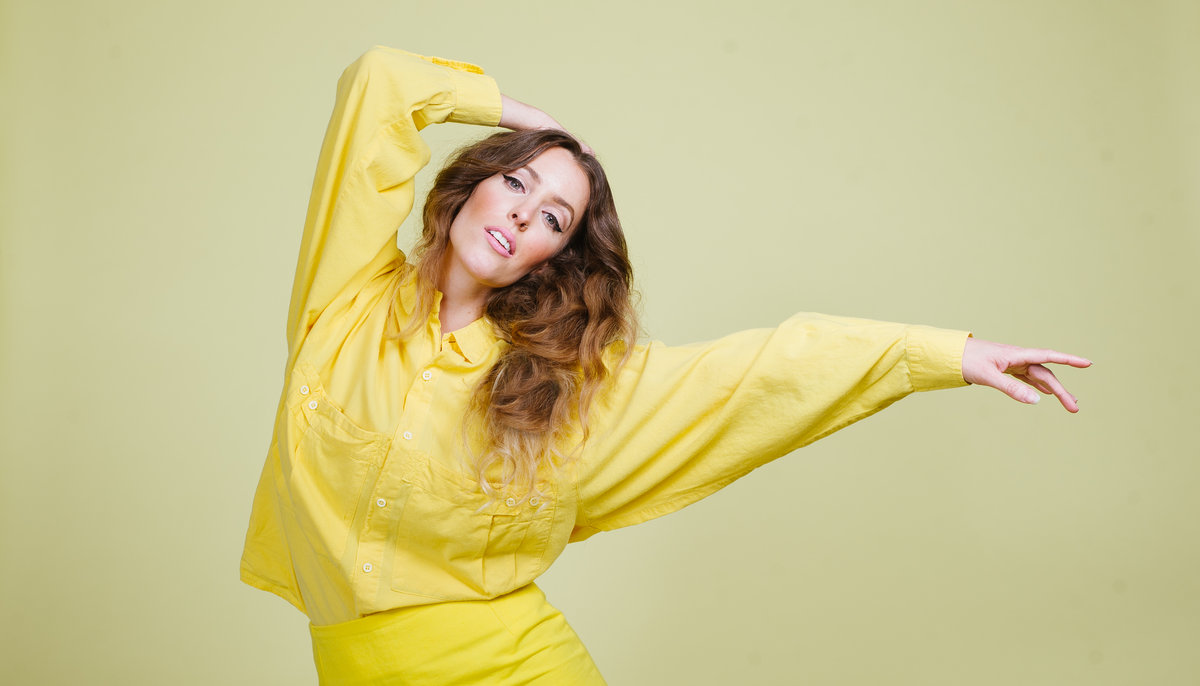 Singer-songwriter and dancer, Marie-Clo's eclectic indie pop tackles current themes & conscious lyrics, but also conjures a colourful and enchanted world.
Listen + share the focus track "Animals Eating People" here:
And stream the full EP on Soundcloud or Spotify
Marie-Clo's first English EP – Shell(e) Pt. I (out now) – speaks of strange times as a hockey wife, reconnecting with womanhood & behaviours that permeate sexism. Especially creative during darkness that accompanied her PCOS/endo diagnosis, Marie-Clo's textured indie-pop-electro immerse us in a somber yet incandescent space.
Her new single, "Animals Eating People," points out the irony in how some men treat women like animals, how humans treat animals, and how women treat women. With very clear visions for her world, Marie-Clo brought in choreographer Mackenzie Carlson and director Mario Daoust to help make the official music video a reality with their own expertises.