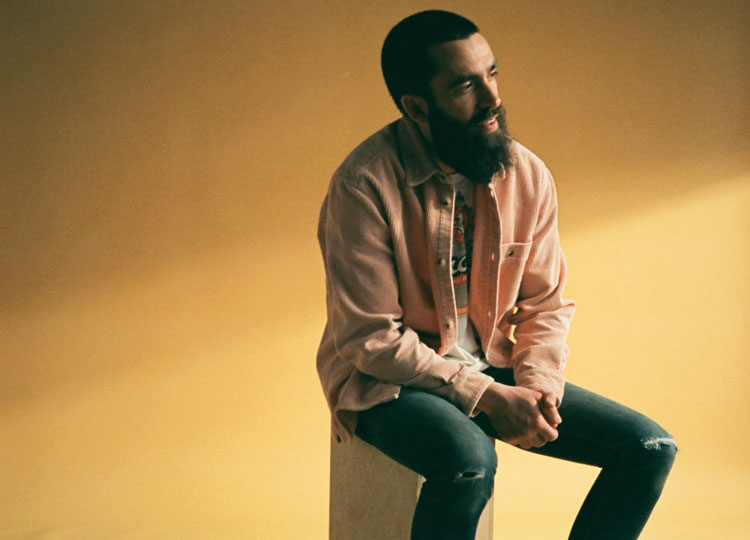 Michael Bernard Fitzgerald is a Canadian singer/songwriter who has collected an audience of fans across North America drawn to simple honest words and a genuine smile. Having released four full-length albums to date, MBF has spent his career since 2006 creating music, touring, developing as a songwriter, and connecting with audiences. MBF's unique and innovative ideas coupled with his inherent warmth allow him to engage with people in a way that always leaves them meaningfully connected.
Listen to "I Love That Sound" on SoundCloud + Spotify now.
MBF's new song, "I Love That Sound," is a reflection of the rural dream he has for his own life.