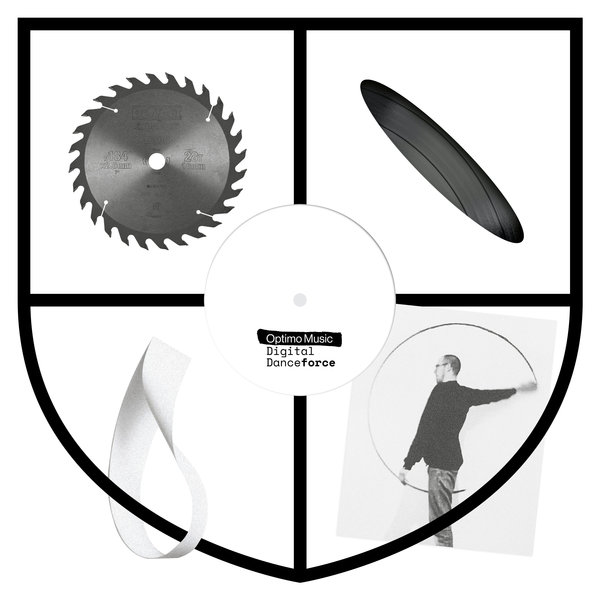 Optimo Music Digital Danceforce is delighted to present the killer four-track EP, 'Breaks That Strung The Camel Back', from the super-talented Glasgow artist The Burrell Connection, released on 17 July. After a busy period of releases for Optimo Music, the label will take a break for a couple of months, for a period of reflection.
Following a two-year hiatus spent masquerading as Alfie and Dream_E, The Burrell Connection moniker is rekindled on Optimo Music, with a blend of breakbeat club excursions for your aural pleasure.
The EP features four tracks extracted from the vaults from the past few years, "facilitated by hyperactivity and channelled by the powers of Ableton, dub delays, samplers and synthesisers by Korg, Roland and Yamaha."
A1 and B1 were written in The Zen Palace, Neukölln (2020), A2 performed and recorded live at Revolver, Oslo (2019), B2 written at The Southside Centre Of Aural Technology, Shawlands (2018).
"The future belongs to those who believe in the beauty of their dreams, this is not a quest for stardom but the purest form of escapism."
The Burrell Connection Social Media
facebook.com/theburrellconnection
soundcloud.com/theburrellconnection
instagram.com/theburrellconnection
Optimo Music Social Media
facebook.com/Optimo-Music-195709266632
twitter.com/OptimoMusic
soundcloud.com/optimo-music
optimomusic.bandcamp.com