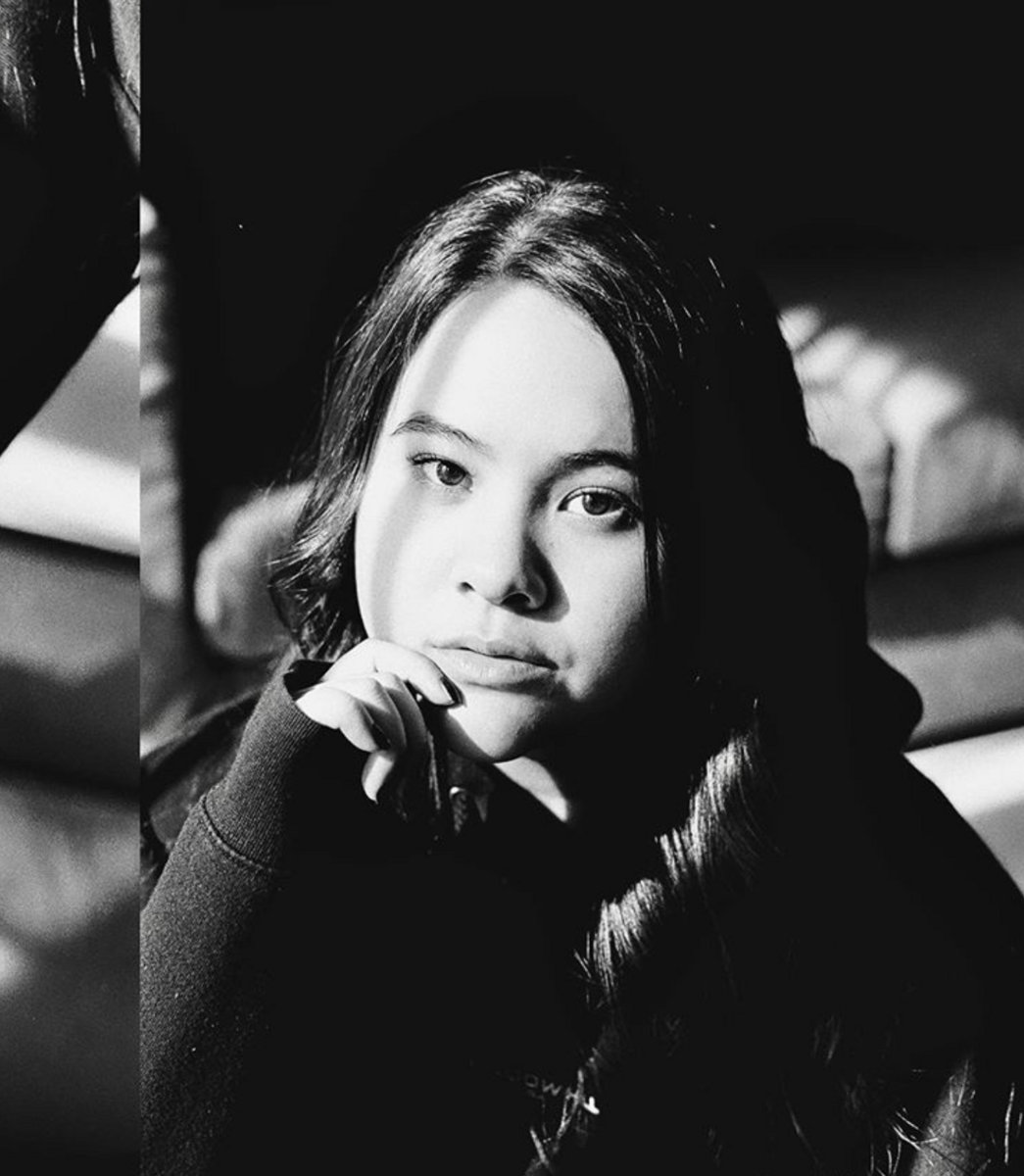 Mikoh, a French-Canadian singer, songwriter and producer, creates hypnotizing sonic textures shaped by a lifelong classical training in music. Her arrangements are evocative, hypnagogic and reflective, springing forth from her mind in the wake of a tumultuous coming-of-age. 
Stream "Strange Lullabies" on Soundcloud or Spotify 
"La la Land", Mikoh's latest single from the "Strange Lullabies" project is dark and dramatic. The new track reflects Mikoh's interpretation of social media's impact on our online culture as well as our real lives.