Following the success of her singles 'Too Much' (the F9 remix charted number 12 in the UK Club Charts) and 'Just Friends', I Am Boleyn's next single 'In Between' is a Dream-Pop summer disco homage.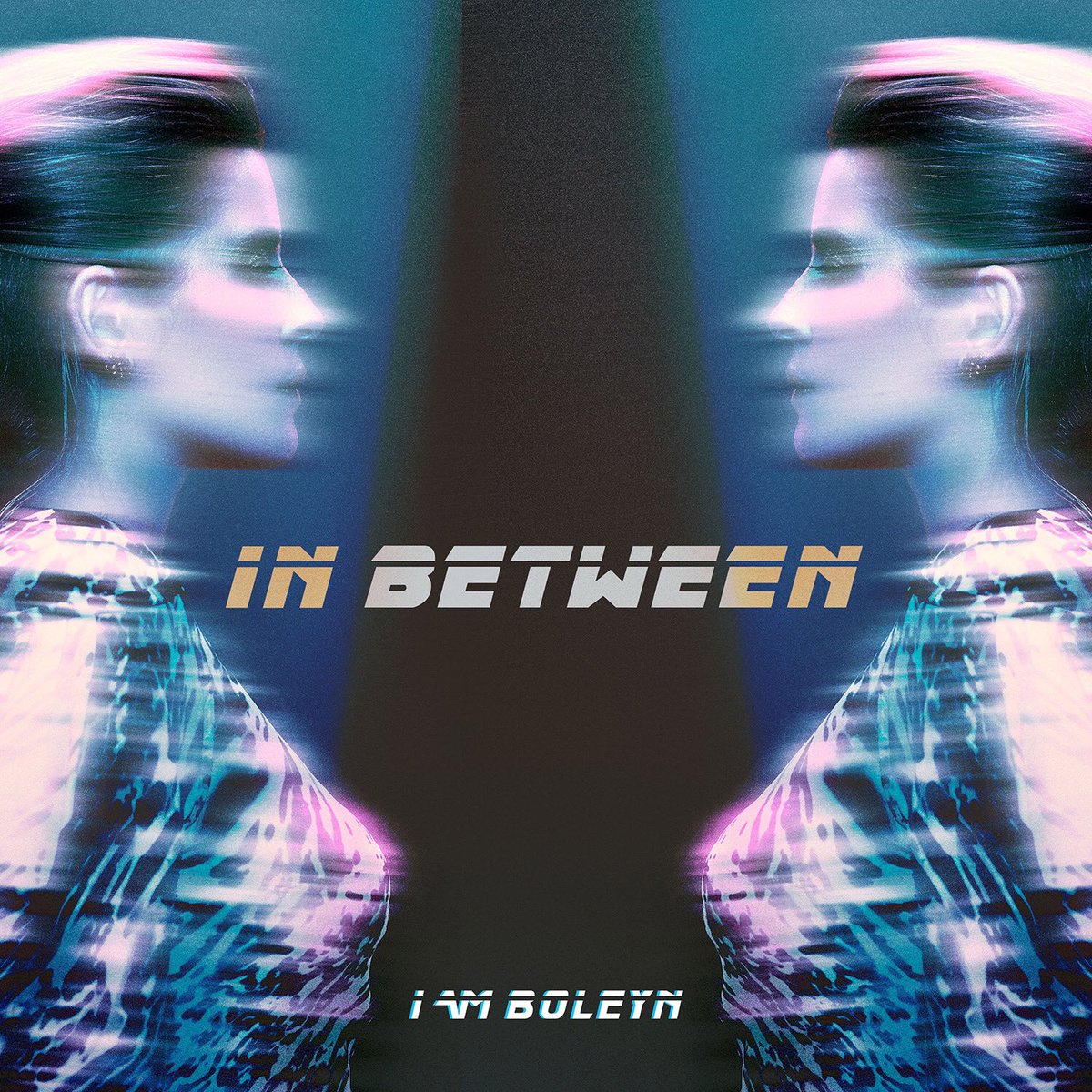 She says: "'In Between', is a fun, summer song that encapsulates the feeling of being free and unattached and that feeling of invincibility you have when you're out with your friends. Along with that invincibility, there's the irony of being at your most attractive when you're not trying to attract anyone. Finally feeling happy alone in your own confidence makes you irresistible to those around you."
Dubbed V Magazines 'New Favourite Artist', I Am Boleyn spends her time between London and Stockholm, working with renowned Swedish collective FMLY STHLM. Influenced by Robyn, Mo, Goldfrapp and MS MR, her take on electro-pop brims with hints of neon lit Berlin bars with a futuristic twist of Blade Runner.
I Am Boleyn grew up in St. Petersburg, Russia, went to Oxford University to study history and has been writing songs since she was young.
After the release of her first single 'Too Much' she played sold out 'Dazzling' (Daily Mail) shows at the Peppermint Club in Los Angeles, Laylow in London and Art Basel Miami. Her video for 'Limit of Love' was officially selected for the London Music Video Awards in 2020.
In Between will be followed by an EP in September 2020.
instagram: @iamboleyn
website: www.iamboleyn.com