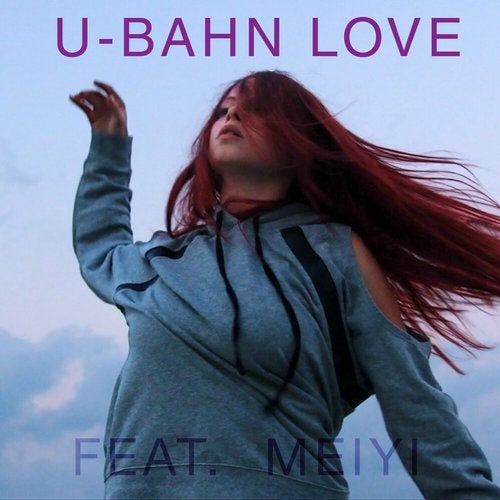 Enigmatic London artist Stray Light (John-Paul Denton) is poised to release a brand new track with the arrival of 'U-Bahn Love' featuring fast rising newcomer MEIYI. A hauntingly expansive composition, coupled with MEIYI's delicate, layered vocals, offering a perfect respite for us all right now.
Watch here:
He says: "I made the beat for the track last summer, I was trying to capture that lazy afternoon feeling lying out in a park. I asked MEIYI if she'd like to write something for it and what came back seemed to organically cement that dreamy summer vibe into the song".
Stray Light is the latest guise for musician / producer / DJ John-Paul Denton, renowned for his underground electronic work as XY-Me, CODE:MANTA and People Get Real. Stray Light creates heartbreakingly poignant, down-tempo electronica. 2019 saw the release of several singles including 'Josephene' featuring Scottish singer Neev, 'Before Another Autumn' – an indie-pop cut featuring wistful vocals over warm synth pads and a shuffling lo-fi house beat – and the darker, 'Once I Was', all of which landed on his own Hus Records. With vocals from Singapore born singer MEIYI, latest release 'U-Bahn Love' is perhaps the most alluring work to date from this singularly talented producer.
https://www.facebook.com/StrayLightSounds/