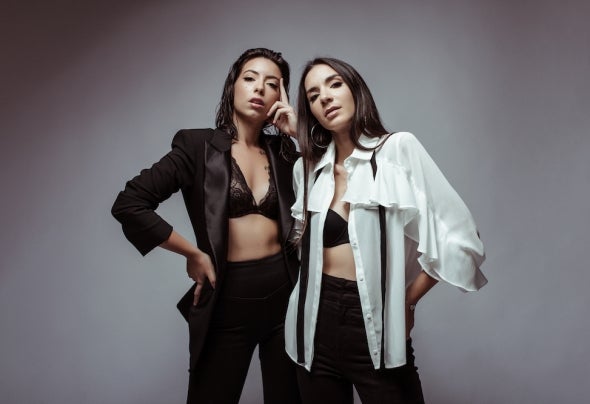 October 2, 2020 (Los Angeles, CA) – Techno-Pop superstars Giolì & Assia return with their brand-new single "Hands On Me," available today via Ultra Records. Listen/Watch HERE.
"Hands On Me" is an emotionally empowering anthem that exudes the duo's much loved unique sound and signature instrumentation, placing them in a league of their own. On the track, Giolì & Assia effortlessly unleash their slick and catchy verses over their worldly production.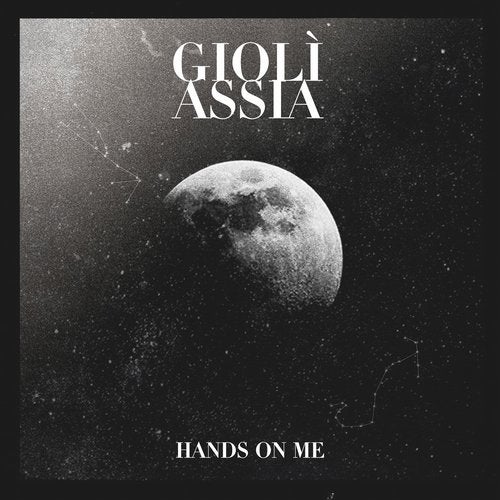 Listen/Share "Hands On Me" HERE
"QUOTE ABOUT HANDS ON ME HERE….Forthcoming from the girls. Something, something something, something, something" — Giolì & Assia
Giolì & Assia have been steadily building momentum for the arrival of MOON FACES, their first EP with Ultra Records and follow-up to their 2018 album Istantanee. This follows the release of "For You," a high octane explosion of techno and indie-pop released earlier this year as a preview of what's to come in this new era of music.
Watch "Hands On Me" Live from Punta Bianca, Agrigento (0:03) HERE
ABOUT GIOLÌ & ASSIA:
Giolì & Assia have proven to be one of the most exciting, dynamic and successful breakthrough electronic artists of recent years. They are a young italian duo of producers, multi-instrumentalists, singers, songwriters, record label owners, and DJs, creating music that blends the styles of techno, house, indie, and pop that is uniquely their own. 2019 saw a flurry of creative output with the release of singles like "Feel Good," "Blame On Me," and "Inside Your Head," as well as their own creative covers of "These Boots Are Made for Walking" by Nancy Sinatra and "Fever" by Peggy Lee. Not stopping there, the duo released original tracks "Blind," "Breathing," and "Emptiness," serving as a testament to their dedication to becoming global curators in the live-electronic space. 2020 saw the release of standalone singles "Habibi" & "Darling," both making their debuts on their sold out North American tour. "Habibi" was named one of TIME's "Best Songs of the Week." The stage is now set for Giolì & Assia to showcase their talents on a global scale.
CONNECT WITH GIOLÌ & ASSIA:
Instagram | YouTube | SoundCloud | Facebook | Website