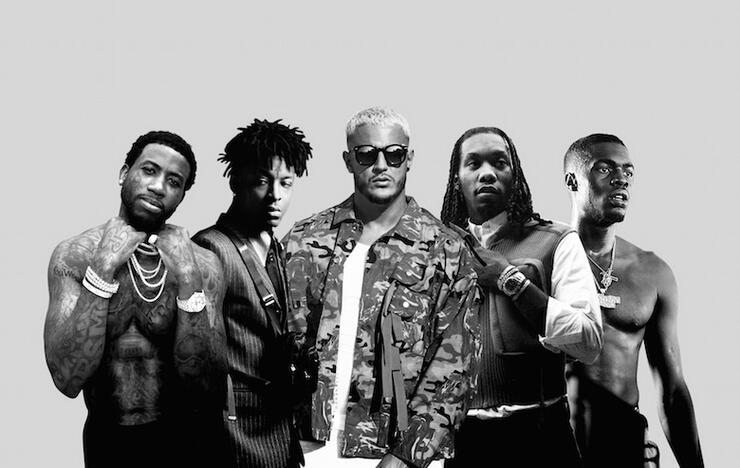 The French producer's latest is a hip-hop crossover featuring Migos rapper Offset, 21 Savage, Sheck Wes and Gucci Mane. It's called "Enzo," and it takes the beat maker back to his hip-hop roots. The beat is haunting and smooth with Wes laying down a car-obsessed chorus.
Snake talked to Beats 1's Zane Lowe about the tune, explaining that it started about two years ago, before "Mo Bamba" shot Wes to the top of the charts. The producer reached out based on his work on "Live Sheck Wes," and the other rappers came through in the months following. A video is also coming soon. "It's going to be iconic, man," Snake told Lowe, "black and white, cars, and four superstars, four rockstars and a lot of, like, drip."
Snake also mentioned he's got a new album coming this summer. He called it a "carnival," featuring lots of different world sounds, but he wouldn't give away any of the features. Lowe called "Enzo" his world record and debuted the song on air.
Advertising