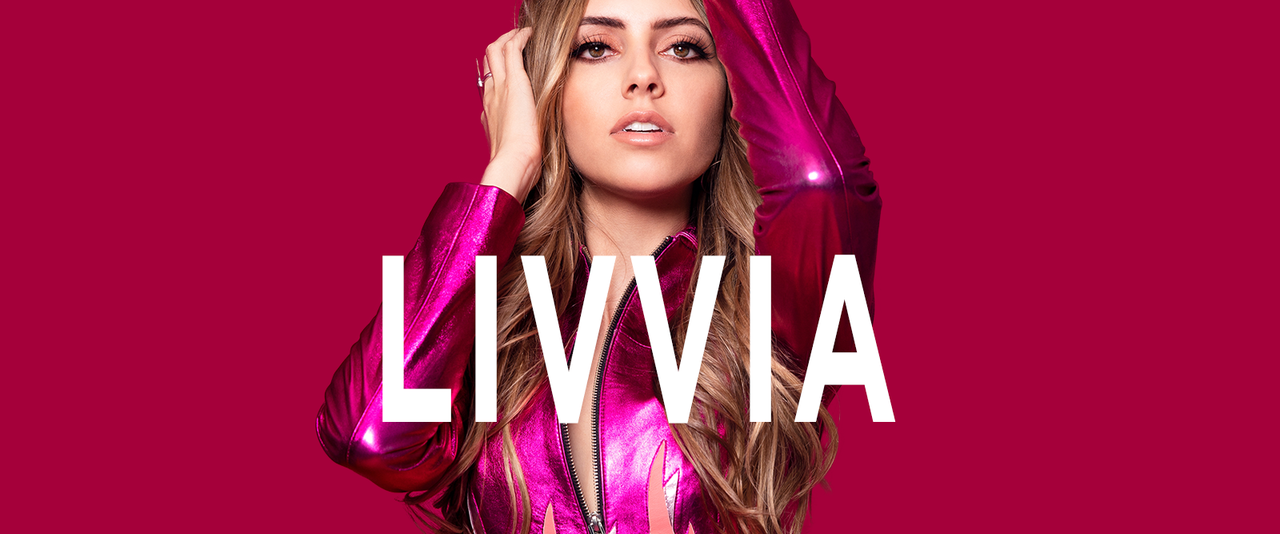 Up-and-coming pop music artist, LIVVIA, has released her infectious new single, 'Dizzy' on 12tone music. The breezy summer jam written by multi-platinum selling songwriter Bibi Bourelly (Selena Gomez & Rihanna) is the follow up to LIVVIA's debut Top 40 single, 'Damn,' and is sure to land on beach playlists. Check out the new song here

.
LIVVIA will be co-directing the new video for 'Dizzy' next week in Los Angeles and will premiere the video later in May.

"Damn," her debut single will be featured in the 9th season finale of HAWAII FIVE-0 on Friday, May 17, at a special time 10 PM ET/PT. In the past year, the Los Angeles-based pop recording artist's sound has evolved since working with acclaimed producers and hitmakers Rock Mafia. She has previously released two songs including "Gratitude" and "Catch A Body" featuring Quavo. LIVVIA has opened live shows for such artists as Jessie J., Meghan Trainor, The Jonas Brothers and more.
Advertising